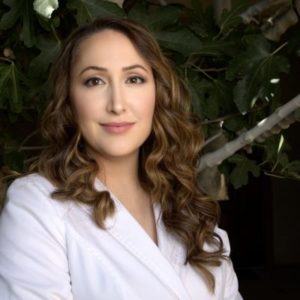 Jenifer Wheaton, NP
Education
Jenifer has been an Aesthetic Nurse Practitioner at Bali Med Spa since 2018. Her medical career began in 1998, however she further specialized in aesthetics and plastic surgery in Beverly Hills in 2009.
Experience
Jenifer has over 10 years of experience performing aesthetic laser treatments, cosmetic injections, working as an aesthetic/operating room/recovery room nurse in plastic surgery where she shares her passion and skill. She understands the power of scientific skin care and enjoys the satisfaction of helping transform a complexion from troubled to glowing. Known for her calm, gentle touch, clinical expertise and her artistic eye, she delivers highly personalized care for her patients.
About
With in-depth clinical knowledge and an artistic eye, Jennifer approaches her work using subtle cosmetic enhancements to help clients look and feel beautiful, Refreshed, and Rejuvenated.
Fun Facts